FAST DELIVERY OF
BUSINESS VALUES
We create IT systems in the IDE environment (Studio OutSystems) shared by the OutSystems Platform. Web and mobile applications are developed with the highest quality standards in much less time - up to 70% faster!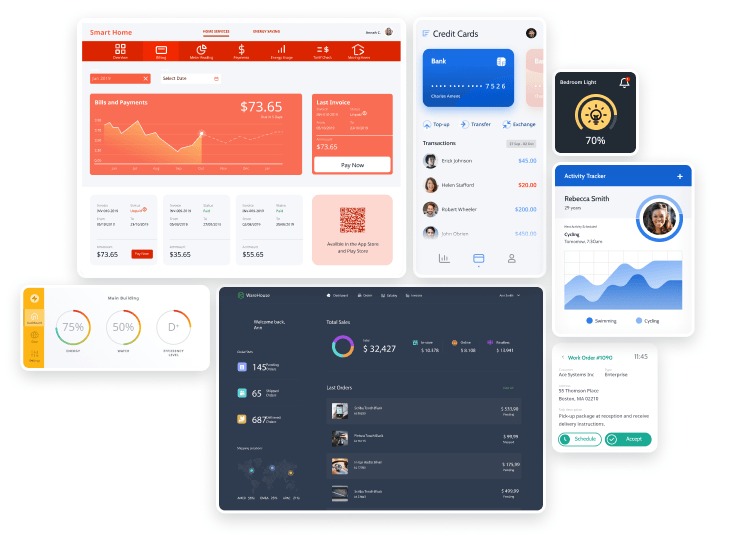 Modern systems. High efficiency.
The use of OutSystems allows to create modern IT solutions and increase their performance. OutSystems makes it easier to scale created solutions. Using Service Studio, we create scalable backend services with built-in performance metrics and certified SAP, OData and ABAP connections. Among the state-of-the-art IT solutions developed with the OutSystems platform is our own system, Business Zone.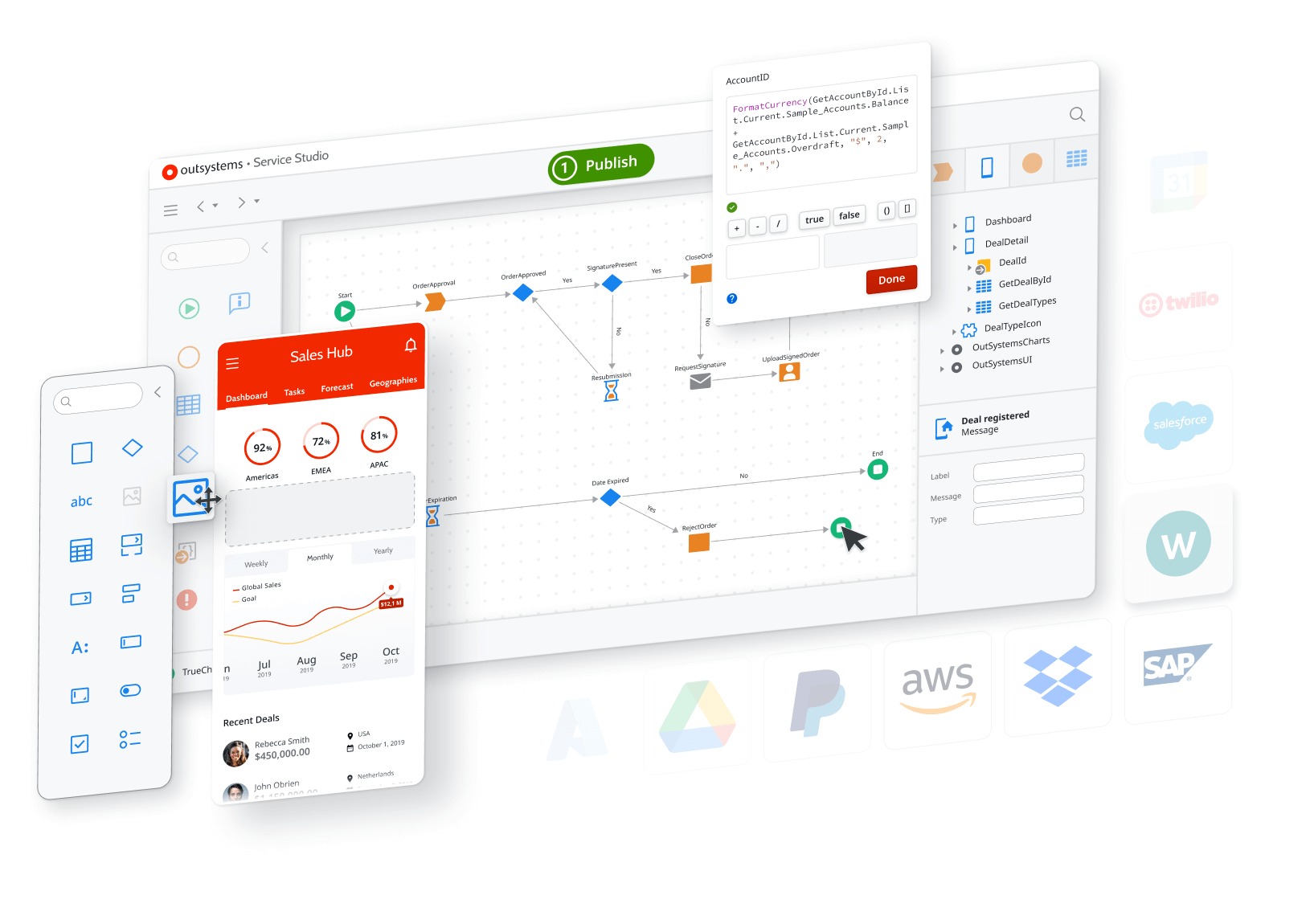 OUTSYSTEMS AND POWER OF ARTIFICIAL INTELLIGENCE
Applications based on artificial intelligence are increasingly driving out certain applications from the market, especially those in which such a solution has not been implemented due to, for instance, predictions regarding the decision-making process
Artificial intelligence automates repetitive tasks and predicts the user's next actions. Thanks to that, the platform can suggest solutions and validate work patterns. Working with Outsystems allows us to verify workflow during the web and mobile application development processes.
The implementation of artificial intelligence in IT solutions, which we develop, brings significant economic values to enterprises. The company's revenues are increasing thanks to the automation of customer service or streamlining the process of providing information.
See more →
HIGHEST SAFETY STANDARDS
Safety while using the OutSystems platform is maintained during the design, implementation and launch of the developed IT solution.
The Outsystems platform protects applications against threats identified by OWASP (Open Web Application Security Project). How are the developed applications secured?
periodic reviews of app code in terms of coherence gaps and protection of functions and methods,
use of features offered by OutSystems to maintain the highest level of security: prevention of SQL injection, JavaScript injection
encryption of database data,
assessment of application susceptibility to threats and performance of security tests, penetration tests,
limitation of susceptibility of the dedicated systems to the risk of cybersecurity incidents.
The Outsystems CSIRT team is a member of the FIRST organization which is a leader in cybersecurity incident response.
See more →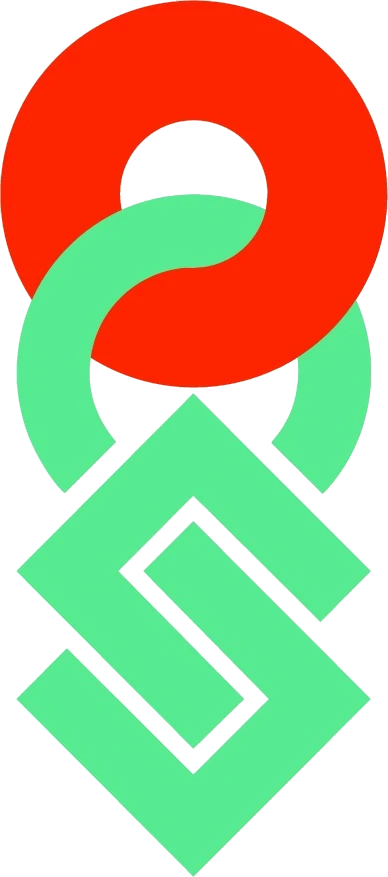 Building Applications for the Future
IOS & ANDROID APPLICATION
The OutSystems platform combines the standard of Web Application Server with a wide range of services and repositories. OutSystems lets you quickly and safely create PWA solutions (Progressive web app), web and mobile applications forwarded for distribution (Google Play, Apple Store). One click is all it takes to send an application to the App Store and Google Play.
Solutions shared by the OutSystems platform automate many steps which otherwise would be left in the hands of users. Outsystems enables any application to operate from multiple interfaces e.g. Web, IOS, Android.
DISCOVER OUTSYSTEMS PLATFORM
The functions of Outsystems platform improve the process of building applications
Low Code
OutSystems is a low code platform working as a service (PaaS)
DOCUMENT PROCESSOR
The use of features of Document Processor allows fast extractions of valuable information from processed texts
INTEGRATION OF SYSTEMS
The OutSystems platform enables easy integration of systems with the use of API REST and SOAP interfaces as well as integrity at the database level and the built-in native functions for SAP and SalesForce integration.
OFFLINE MODE
Application development with the use of the technologically advanced OutSystems platform can be continued after disconnecting from the internet, meaning, you can save the already completed task locally on your computer.
DRAG AND DROP
The built-in AI/ML function (drag and drop) enables development of IT systems, WEB and MOBILE applications as well as business processes
READY-MADE COMPONENTS
The platform shares around 400 ready to use components which can be easily integrated with your applications.
Clients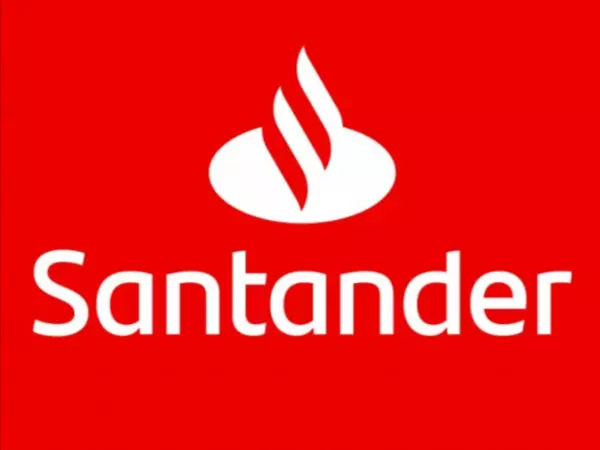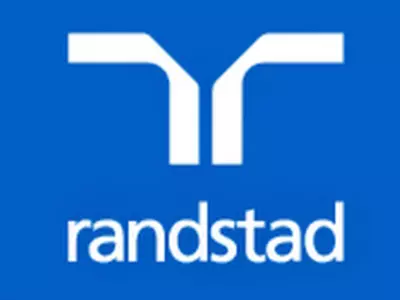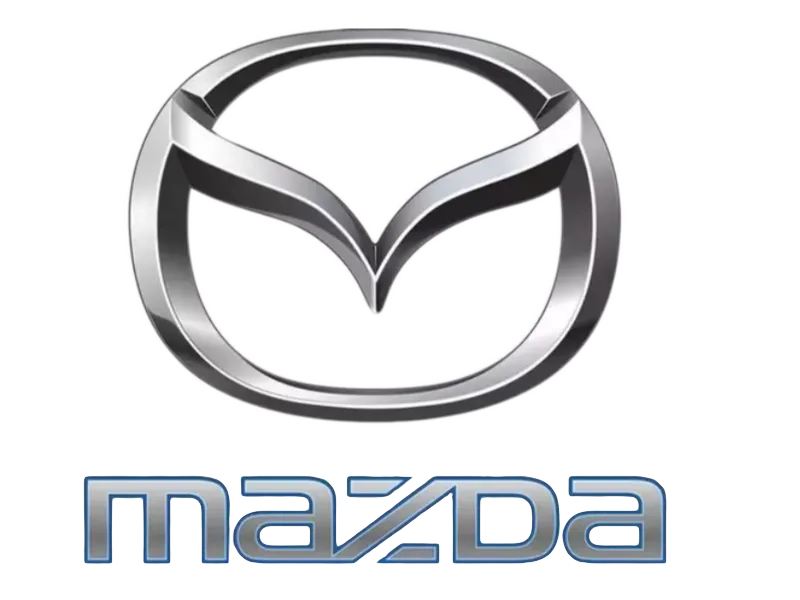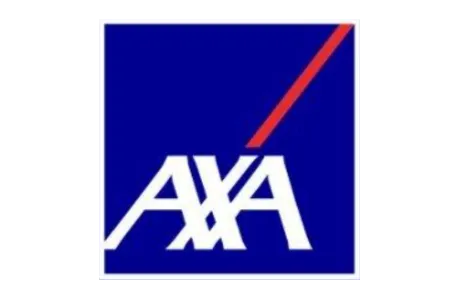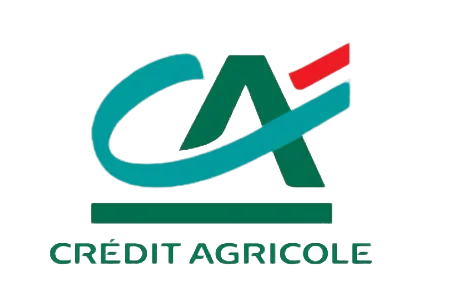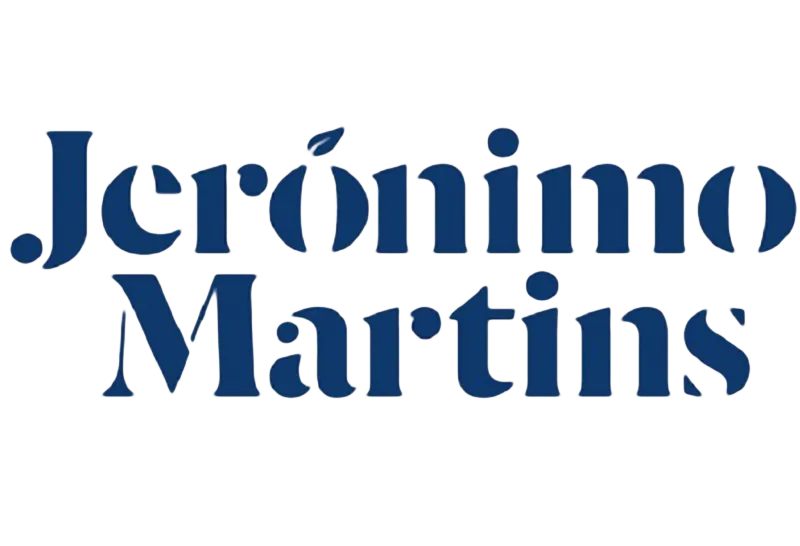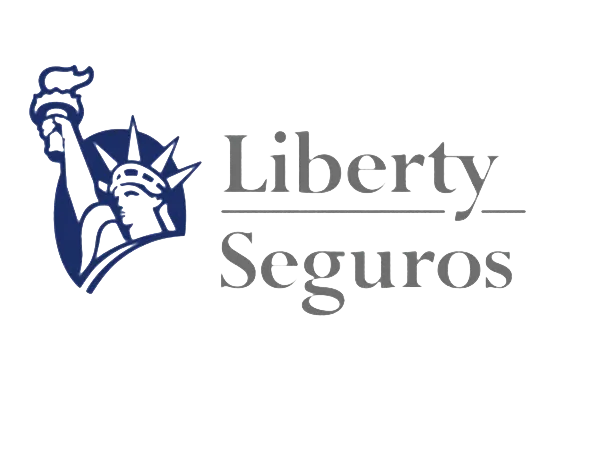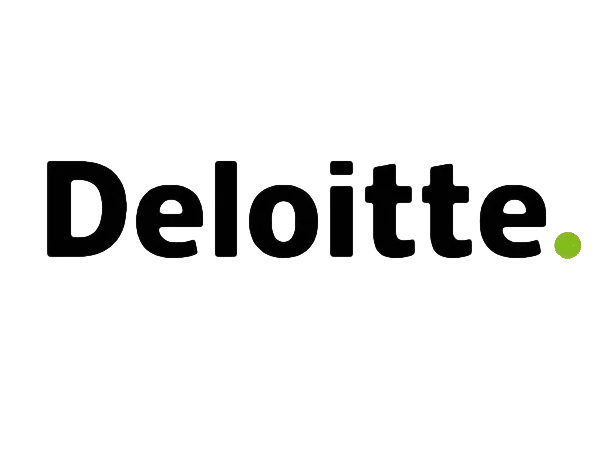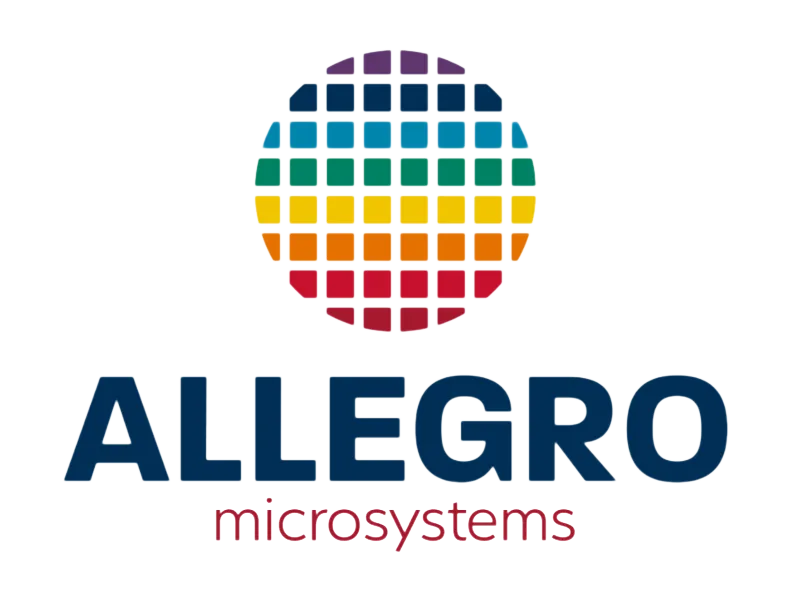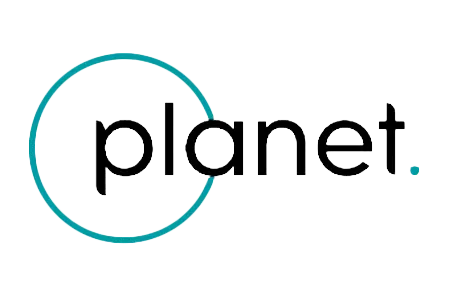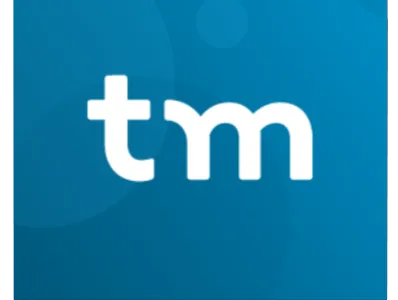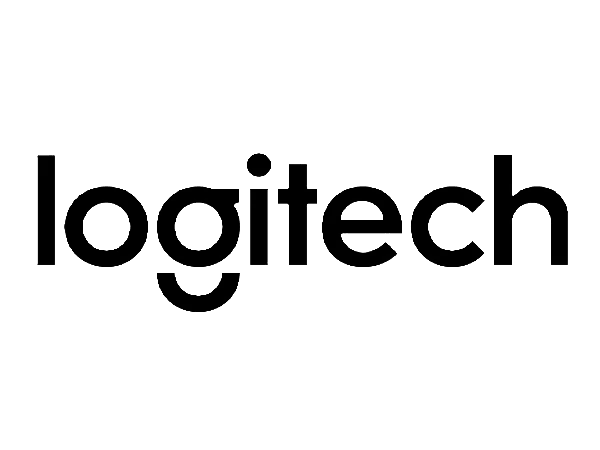 Are you looking for innovative solutions? Call us now!