Enhancement of
data processing
A human is replaced with a machine while doing repeatable tasks. Machine learning will influence automation and allow achieving business goals in a shorter time. It will speed up updates to a large extent, even with a huge amount of input data.
Integrity verification. High quality.
Robotization automates data updates in a database.
RPA allows integrity and correctness of selected data to be verified as well as its values to be calculated.
Stages of processing data by a machine:
Learn how a robot processes data
Work stages of a machine:
Get data from an excel input file with sql tool.
Verify data. The machine sends a reply if the data is incorrect.
Remove old data from the database and update it with new records.
Calculate updated data and check if the process was successful.
Finish working with selected Excel records and proceed to the next ones. Repeat until all data is processed.
Why will robotization enhance the work of your company?
Learn about benefits of repeatable tasks
Considerable enhancement of data processing
No need to supervise the machine
You can leave the robot processing a file for a long time.
Compatible with any software
No usual human errors
Completion of tasks otherwise done by humans
A data processing person can save lots of time.
Reduction of working time
Our clients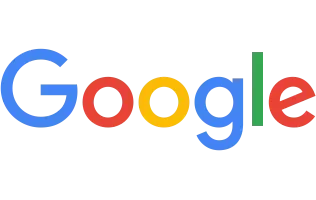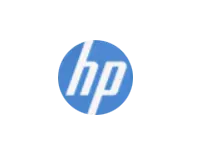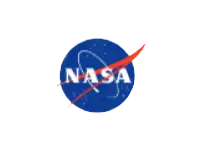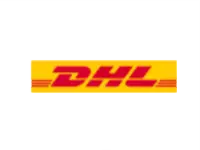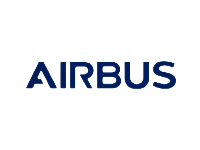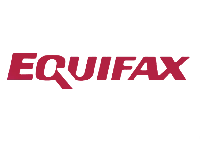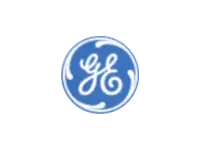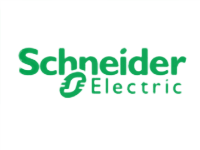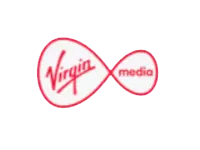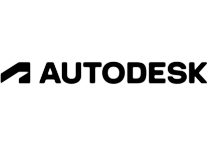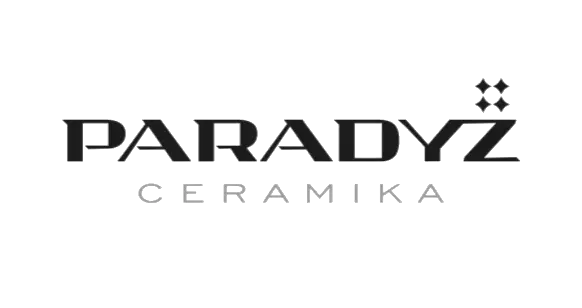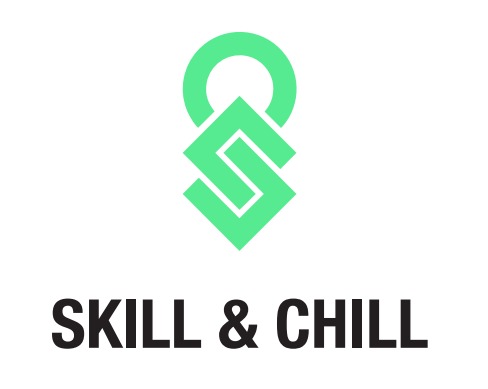 Are you looking for innovative solutions? Call us now!