Designing at SKILL & CHILL
Developed with passion and user friendly - task box, one of SKILL & CHILL's application features, which is part of the Workflow process.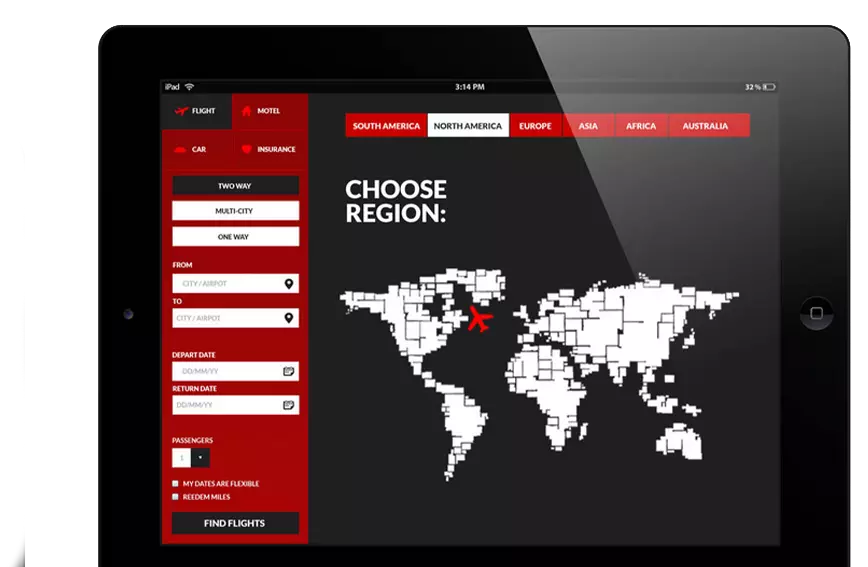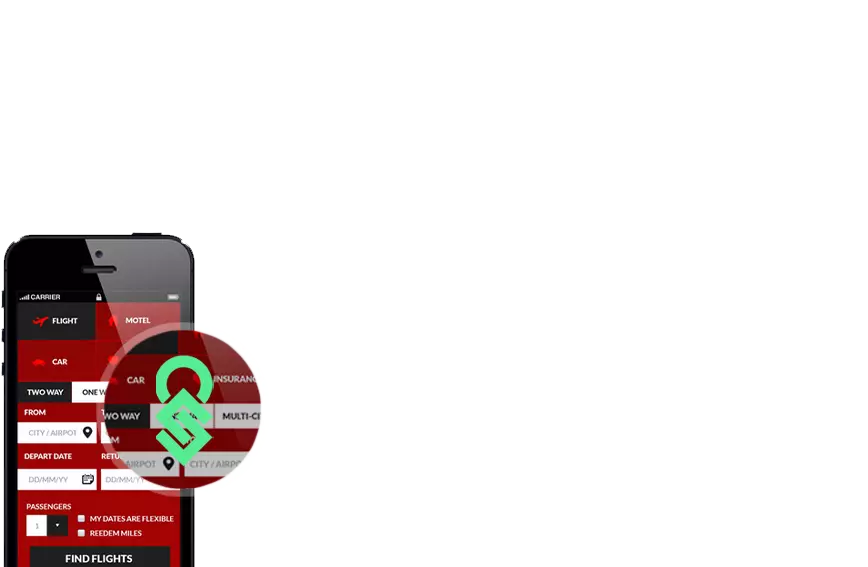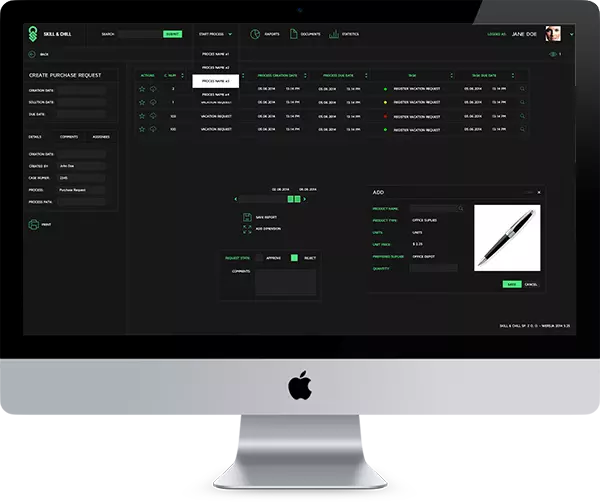 ADAPT APPEARANCE OF YOUR APPLICATIONS TO MANY PLATFORMS AND RESOLUTIONS.
Responsive designing skills are very valuable, because they let you develop, e.g. an application, which works properly with the use of all browsers and on countless types of mobile devices. With responsive architecture you can browse websites in the best quality no matter if pages are being displayed on a smartphone, a tablet, a netbook or any other device - thus being independent from the operating system of the device. As a successful ux/ui agency, we develop web and mobile application projects for our clients . Design of our applications meets expectations of even the most demanding clients.
Would you like to see the projects that we have executed so far? We can present them during an online video call.