INVOICE CIRCULATION PROCESS
Improve invoice processing in your company.
How will we automate invoice processing?

Artificial intelligence implemented in the invoice processing system will automatically read data from the invoice delivered to your company. The error rate inherent in the same manual work will be minimized. The system will reduce the time needed to process the invoice from its reception to payment approval. You can accept invoice payments from anywhere in the world. You don't have to show up at the office. The implementation of the accounting system is a great solution not only for companies working remotely. Automation of repetitive tasks will positively affect the efficiency of every enterprise.
Step by step invoice processing
The first step in processing an invoice is its digitalization. Invoices received by e-mail are automatically digitized. Invoices delivered by mail need to be uploaded to the system. Then, the system will automatically capture the data from the invoice. The collected data will be forwarded to an authorized person, who will assign the invoice to a respective cost center and forward the invoice for further settlement. The last step is the formal verification of the invoice, its booking and archiving. The system will archive the invoices in one place. You can easily find the invoice you are looking for. You don't need to store paper copies of your invoices.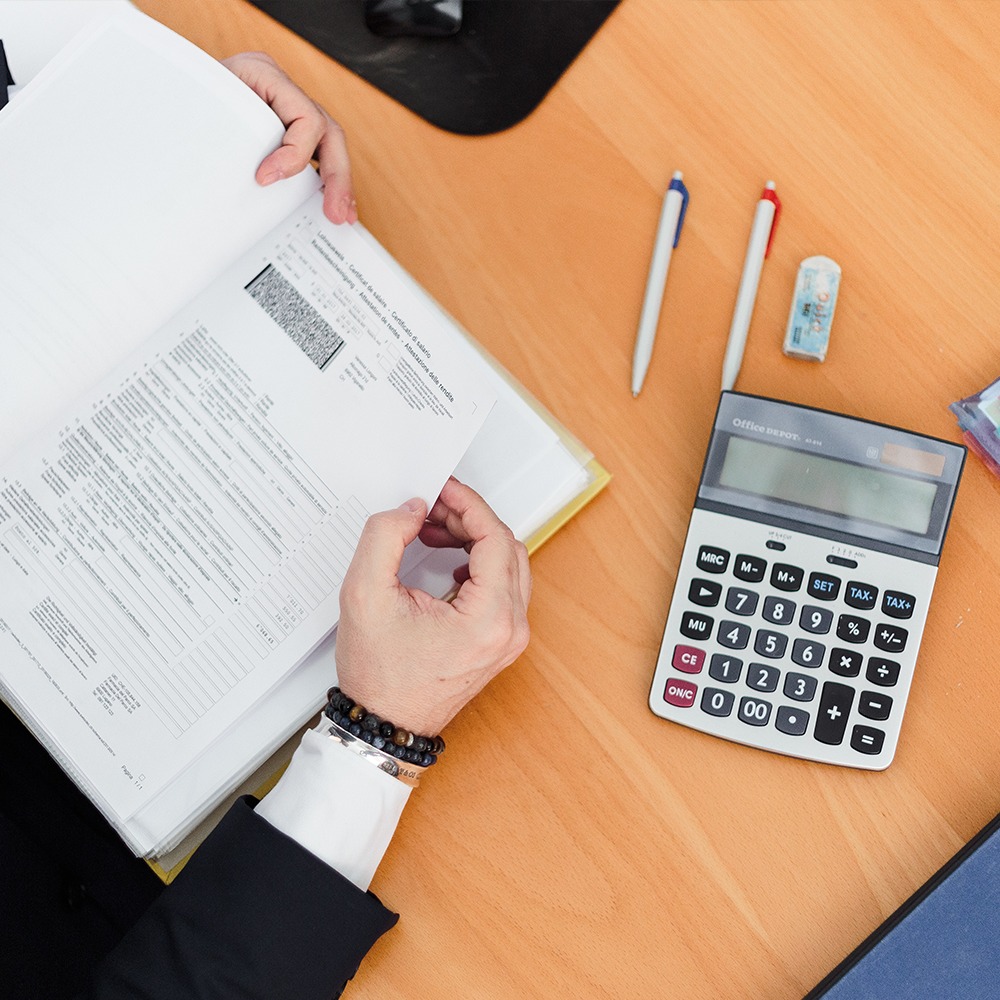 Benefits of automating invoice processing:
reduce the costs of handling invoices
save time by minimizing manual handling of invoices
save a lot of space in the office as you will print fewer documents
improve the flow of information about accounting documents and required payments
focus on the robotization of repetitive activities and efficient settlement of accounting documents.