Process of international and domestic business trips
Manage both costs and organization of your business trips
Settlement of business trips improved

Your company can settle expenses related to business trips much faster. The system of domestic and international business trips automatically calculates travel allowances and lumps sums of the business trip being settled, downloads up-to-date currency exchange rates and prepares the settlement for you. Document processing, payroll control and settlement of advance payments won't be a burden anymore. Tailor the system to the needs of your company and introduce automation to the process of handling international and domestic business trips.
You might also be interested in:
Invoice circulation
Order circulation
Step by step handling of business trips
We can help your company in making the process of settling business trips easier and quicker. Employees can enter all invoices and receipts by themselves as well as add information required for the settlement of their business trips. The only thing the accounting department has to do is verify the entered information, that is, verify the correctness of the calculated travel allowances and lump sums and their correction (if needed). The system of settling domestic and international business trips allows your company to settle all trips in a quick and easy way. Every employee taking part in business trips can set up their own account in the system, where business trip orders can be issued. Then it is sent to the employee and appears in his/her account. Details of the business trip are included in the system. After the employee comes back from the trip, it can be settled. The employee selects the unsettled business trip and enters the necessary information. The employee enters dates and trip times and then all receipts and invoices related to the trip as well as mileage (optional). In the case of international trips, the employee can select foreign currencies to settle the business trip. After all information is entered, the employee sends the business trip to the accounting department for further settlement.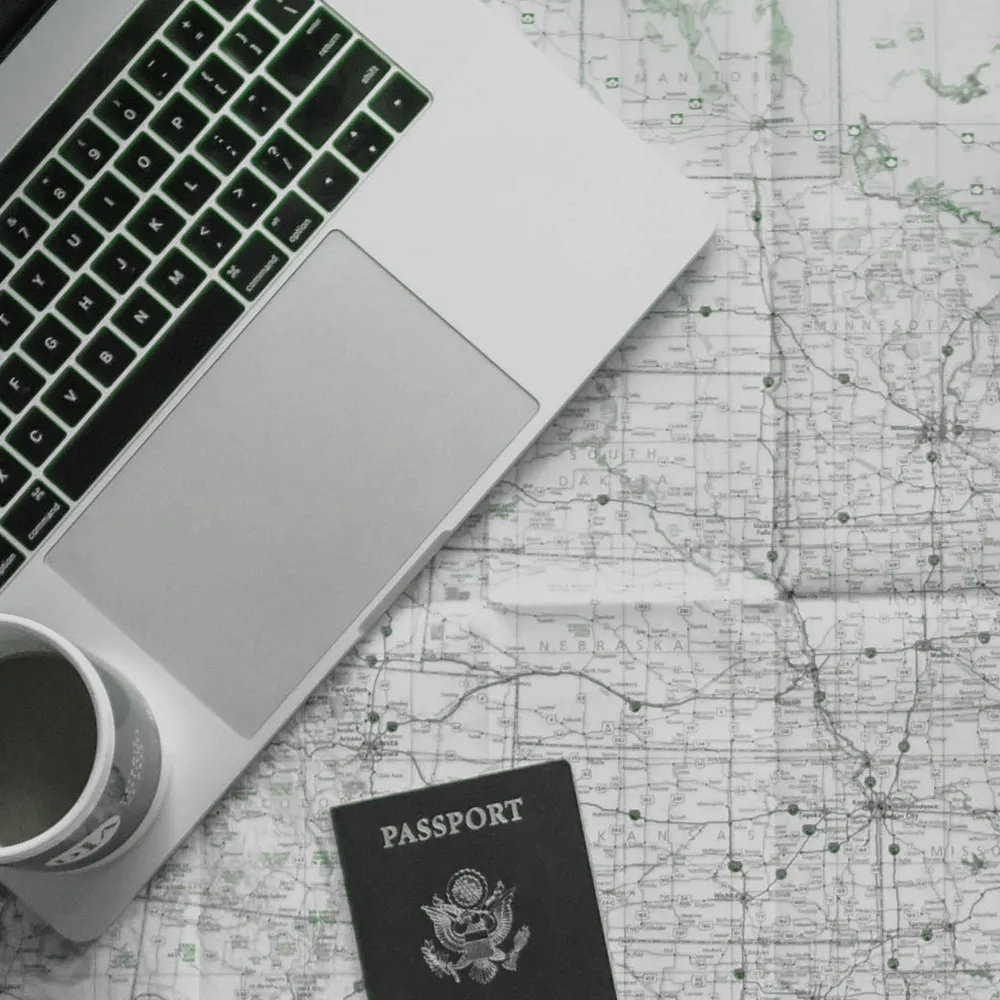 Benefits derived from improvement of business trip handling:
settle any business trip faster by as much as 90%
save time and minimize manual workload
take complete control over business trip expenses
daily updates of currency exchange rates - you no longer need to enter the current rate into the system manually
plan expenses of future business trips on the basis of a reliable cost summary of the already settled trips.